About ACT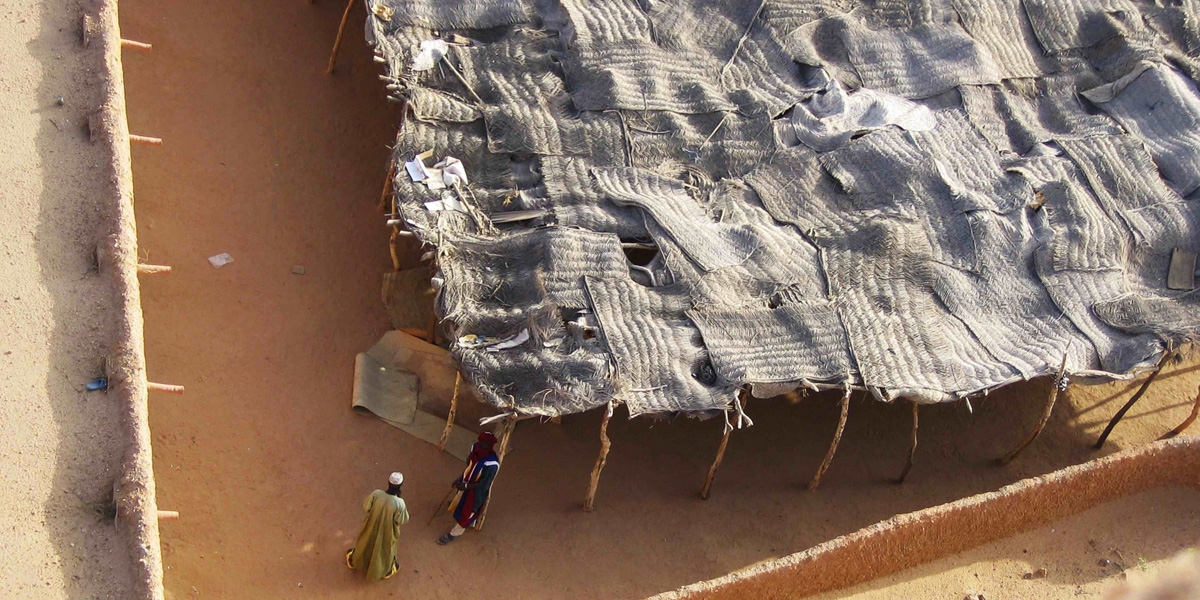 ACT, the Africa Centre for Transregional Research hosts African researchers who set their research agenda out of their own interest and thus in a thematically open manner. In line with the new approach of reciprocal research, their data collection takes place in Europe. This enables researchers to investigate global and transregional phenomena and challenges from an African perspective based on the European empiricism.
The research results are presented in Europe and published by open access in order to counteract an exclusionary, often eurocentric knowledge production and dissemination. In this context, ACT is planning several international conferences and smaller, thematically specialized events in Freiburg and Stuttgart over the next few years. Furthermore, ACT aims to establish a differentiated image of African reality in the city society of Freiburg and beyond, for example within the scope of the "Freiburg Africa Talks", which started in June 2019 in cooperation with the Colloquium Politicum, and the "Afrika Filmreihe" in cooperation with the academic filmclub.
ACT is a research centre of the University of Freiburg in close cooperation with the Arnold-Bergstraesser-Institute (ABI). Localized in the ABI building, ACT serves as a cross-faculty group of research and infrastructure institutions, as well as single researchers. The promotion of excellent research in the area of transregional studies, and accordingly comparative regional studies as a potential field of the University of Freiburg with African reference, are in the focus of ACT. In addition, ACT sets a focal point in the area of "sustainability", including perspectives of the "Global South", which is a profile field of the University of Freiburg on the one hand and on the other hand, one of the four central key topics within EUCOR – The European Campus in the Upper Rhine region.
ACT makes an important contribution to the internationalization strategy of the University of Freiburg, as it facilitates the exchange with African researchers, and increases the visibility of African Studies at the science location Freiburg.
ACT Annual Reports: