Fellowship Facilitation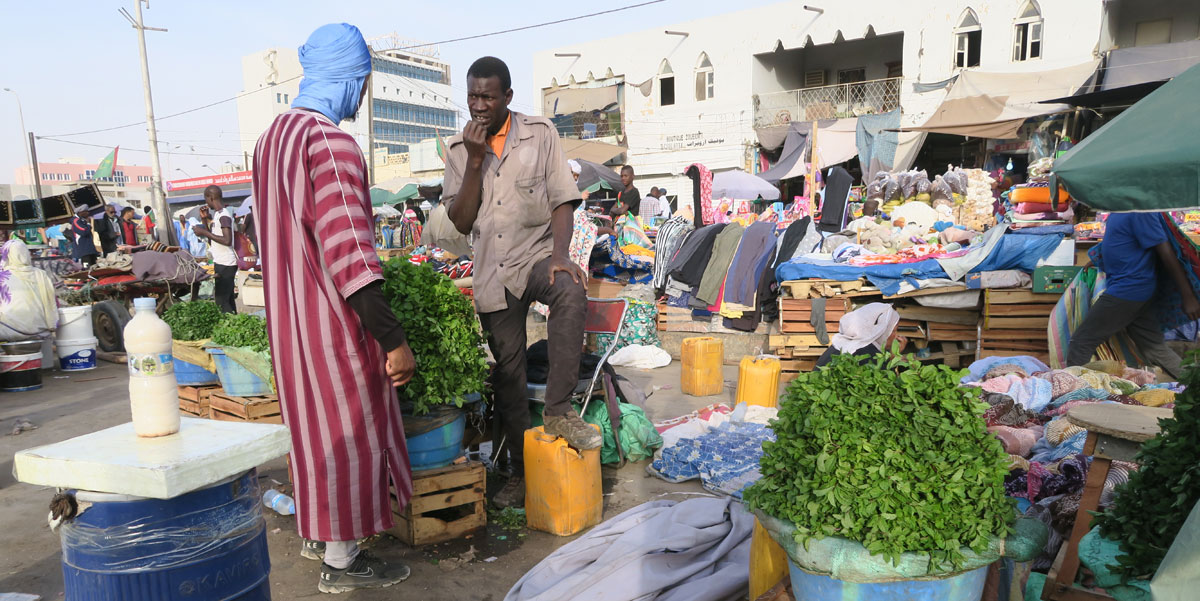 ACT, the Africa Centre for Transregional Research, supports visiting scholars from African countries in their search for opportunities to be accepted as scholars at the University of Freiburg. We would be happy to put you in touch with other universities in Baden-Württemberg as well.
ACT offers additional services to successful applicants with an affiliation at the University of Freiburg and ensures connections between participating university institutions.
In addition, we support all African fellows at the universities in Baden-Württemberg in the following ways:
Arranging contacts to scientific members of ACT to initiate cooperations

Networking in an academic context with other institutions at the University of Freiburg and the surrounding area (e.g. African associations, Bosch College, Freiburg city museums, Freiburg theater, city administration, etc.)

Further options in the cooperation with ACT, if your research project is compatible with the projects of ACT mentioned below:

Creation of a video format
Participation in Freiburg Africa Talks
Participation in colloquia of partner institutions (e.g. ABI)
Arrangement of lectures at partner institutions in Freiburg, Baden-Württemberg and beyond
If you are interested, please fill in this form.